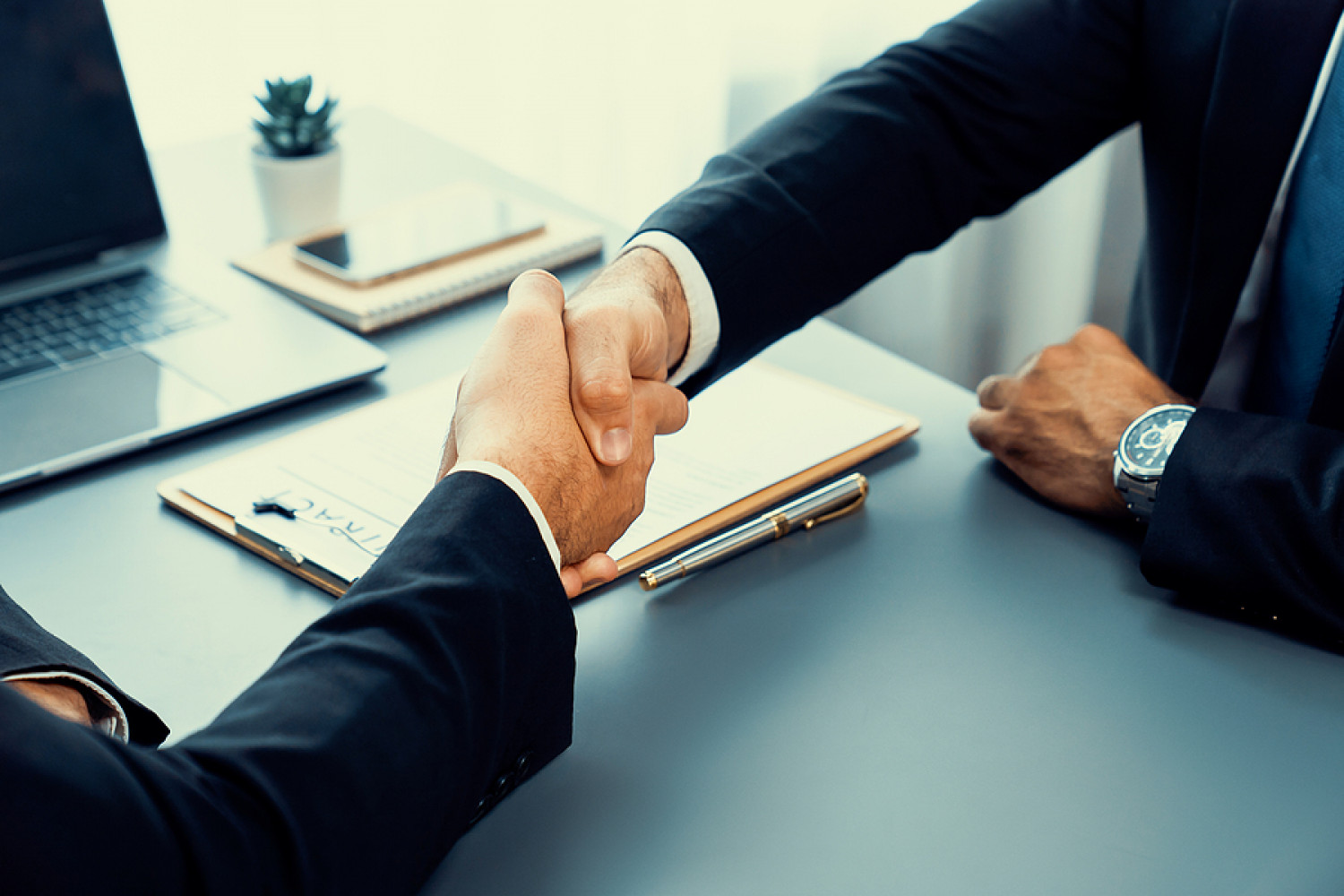 Careers at Apex Smart Home
Welcome to the Apex Smart Home Careers Page! Join us on our journey to redefine smart living through innovative solutions. We are a family-owned , christian based company with over 60 years of experience in the home services industry. At Apex Smart Home, we believe in fostering a culture that blends expertise, values, and flexibility.
Family-Owned and Christian-Based
As a family-owned company, we understand the importance of values in the workplace. Our Christian-based culture fosters an environment of trust, respect, and collaboration. At Apex Smart Home, you are not just an employee; you are part of our extended family.
We recognize the importance of work-life balance. At Apex Smart Home, we offer flexible work schedules to ensure that our team members can achieve their professional goals while maintaining a healthy personal life.
Why Join Apex Smart Home?
Innovative Environment: Be part of a team that thrives on innovation and embraces the latest technologies in the smart home industry.

Career Growth: We invest in the development of our employees, providing opportunities for career advancement and continuous learning.

Community and Values: Join a company that values community, integrity, and the principles of our Christian faith.
If you don't see a specific position that matches your skills, but you believe you would be a great fit for our team, please feel free to send your resume and cover letter to msaenz@apexsmarthome.com.

Thank you for considering a career at Apex Smart Home. We look forward to welcoming new members to our dynamic team!